Better Made Potato Chips
Better Made Potato Chips uses all natural resources and are untouched by human hands from the time the potatoes leave the farm until you bring the crunchy chips to your mouth. When you add Better Made's line of best-selling seasoned potato chips such as Bar-B-Q, Red Hot, Sour Cream and Onion, Salt and Vinegar, and Sweet Bar-B-Q, you have the best line-up of snacks for any occasion.
Better Made's over 85 years of progress have all been made in Detroit, using Michigan potatoes for ten months of the year and drawing from Mother Nature's harvest schedule in Florida, Missouri, Indiana, North Dakota, Minnesota, or wherever the best potatoes are available for the remainder of the year.
Faygo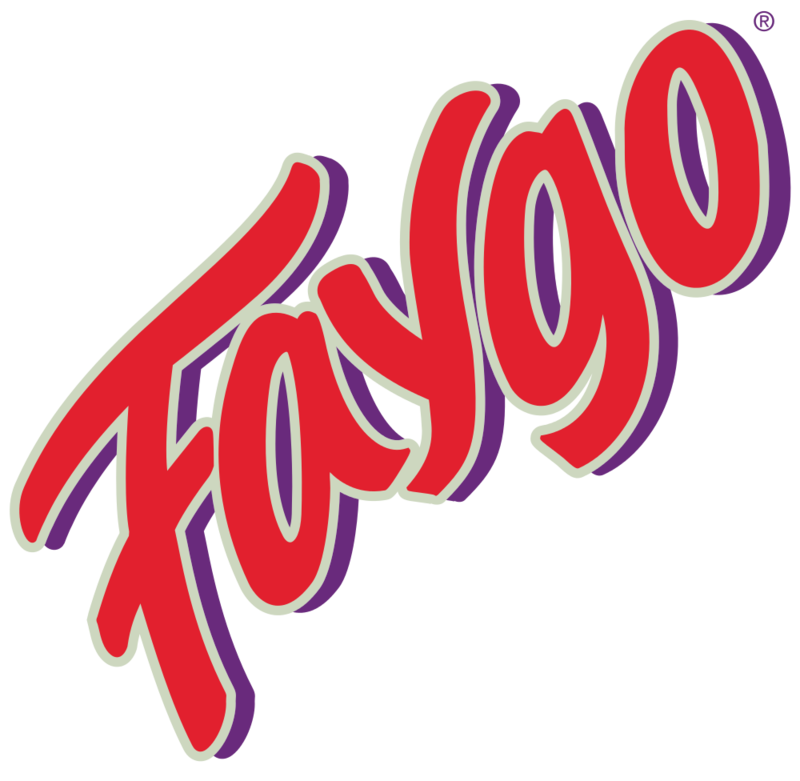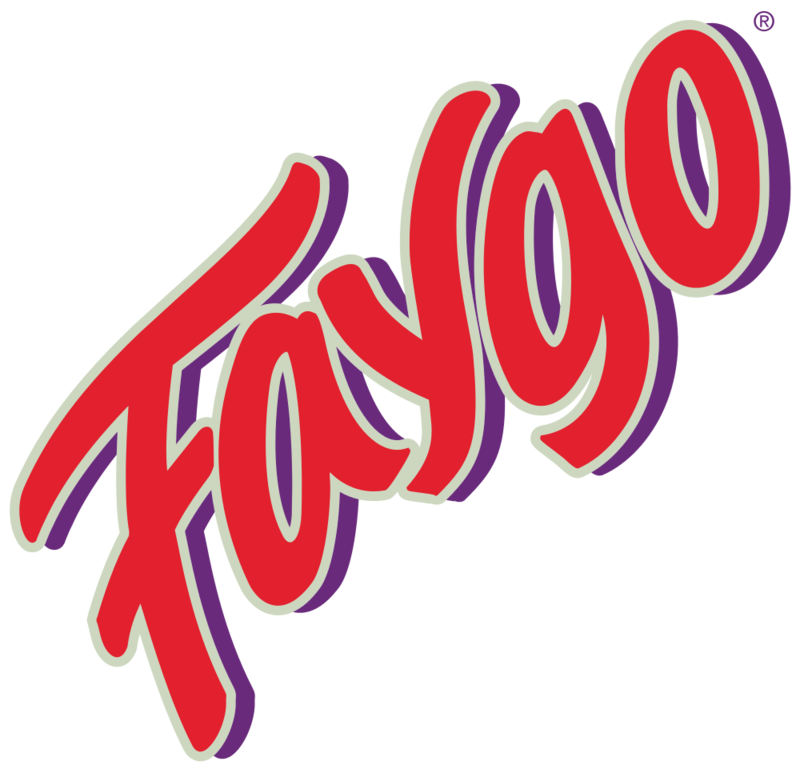 The unique flavors of Faygo trace their roots back to 1907, when two Russian bakers, Ben and Perry Feigenson, moved to Detroit and began Feigenson Brothers Bottling Works. Their original flavors, fruit punch, strawberry and grape, were based on their own cake recipes. That is why these, and the flavors they later developed, were (and still are) unique. The brothers produced the 'pop' one day, closed the factory the next day, loaded the product on a horse-drawn wagon, and sold it for three cents, or two for a nickel.
With more than 50 flavors from legendary Red Pop to sassy Rock & Rye, Faygo has evolved into a contemporary brand that continues to be enjoyed across multiple generations.
Vernors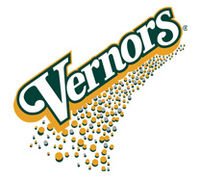 For years, the only place one could buy a Vernors was from the fountain in James Vernor's pharmacy at 233 Woodward Ave in Detroit. But demand for the drink continued to grow. Soon, soda fountains throughout the city began selling cold, carbonated Vernors.

Vernor kept an ever-watchful eye on the vendors. When it came to maintaining the quality of his drink, he was a fanatic. Vernor's personal scrapbook from the time contains many of the pamphlets he sent to soda fountain owners. Those pamphlets "laid down the law" on how Vernors should and should not be served. It was like nothing else he had ever tasted.
Sanders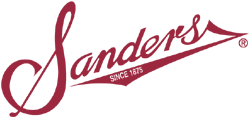 Sanders Chocolates was first opened by Fred Sanders on June 17, 1875. Eventually, there were more than 57 stores in the Great Lakes Region alone, selling candy, fudge toppings, and baked goods, as well as light lunches and an assortment of fountain counter specialties, including Ice Cream Sodas, Sundaes and Hot Fudge Cream Puffs.
Sanders soon became the leading purveyor of confections in the region and started selling directly to national supermarket chains, as well as to other retailers in the area. We still believe in Fred Sanders' simple mission to "bring European confectionery style to America by using only the finest ingredients and providing dutiful customer attention, while selling confections at a reasonable price." Today, our dedicated lifelong candy makers still prepare Fred Sanders' Chocolates and Gourmet Toppings following his strict recipes dating as far back as 1875.
Good People Popcorn


We love popcorn! It was this love for popcorn that led us to create good people popcorn. Our popcorn is unlike any you will find in the Metro Detroit area. We use real butter and Michigan sugar. Our product line is simple so that we can make sure that every batch is the best quality possible. For your enjoyment, we also offer cold and hot beverages to quench your thirst.
Our Downtown Detroit location is a cozy shop in Bricktown. Take advantage of our tables and chairs to sit down and enjoy a fresh bag of popcorn. good people popcorn is a family business, committed to bringing their customers the freshest and best popcorn to metropolitan Detroit and beyond. We started making popcorn in 2006 but the love for popcorn began years before that. Our day-to-day objective is to produce a quality product and to provide you with the best service experience possible.
National Coney Island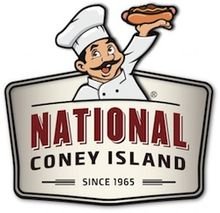 National Coney Island was founded by James Giftos in 1965 when he opened his first store at the Macomb Mall in Roseville, Michigan. It was a small and simple store, which served a limited menu of Coney Island hot dogs, Coney Island style loose hamburgers, a few sandwiches, potato chips and soda pop. There was seating for about 40 patrons, and the bill of fare was displayed on hand-painted wooden menu boards that advertised 35 cent hot dogs.
The success of that first store allowed Mr. Giftos the opportunity to open two additional stores in St. Clair Shores (1969) and Detroit (1971). These stores were very similar to the Macomb Mall store in design and operation. Several years later, Mr. Giftos had the idea to expand the menu, make his restaurants more family oriented, and considerably upgrade the design and decor package to set National Coney Island apart from the many other Coney Island restaurants in the Detroit area. In doing so, he made a more bright, enjoyable, and family-fun atmosphere for his patrons.
Germack Pistachio Company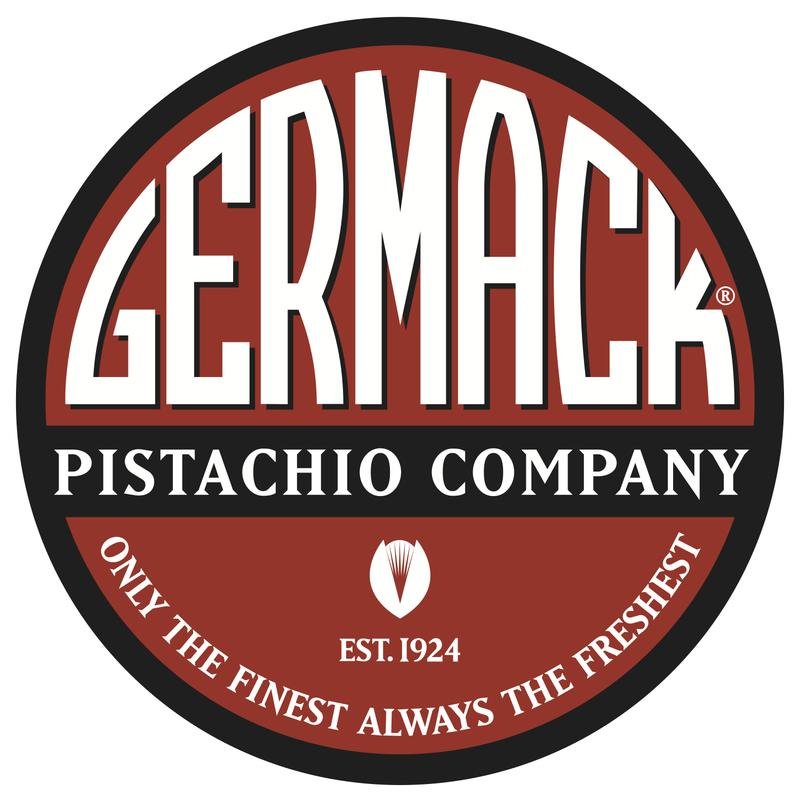 Germack Pistachio Company is the oldest roaster of pistachio nuts in the United States, roasting a full line of nuts, seeds and coffees in-house. We roast, blend and pack our products in-house in small batches, ensuring a more even roast and better distribution of any spices.
Germack's products are extraordinarily fresh, in comparison, because we manage the time from purchasing, to roasting and blending, to delivery with precision.
We are proud and honored to be a household name and holiday favorite in Michigan. Those who brew up eating Germack's products are very loyal customers. Those who try Germack's products for the first time are guaranteed to come back for more.
Detroit vs. Everybody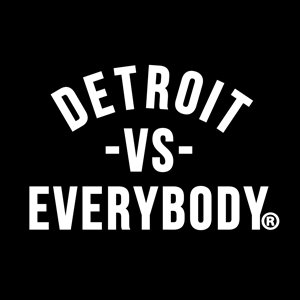 A homegrown label, the DETROIT VS EVERYBODY brand embodies the pride and unapologetic spirit of our beloved Detroit. Every item has been designed with love and crafted with care by Tommey Walker, a self-professed commissioned artist, brand manager and creative problem solver. Consider the DVE brand your official Detroit welcoming committee. We are the city; take us with you.
Fed up with the media's continual bashing and lack of cultural recognition for the place that has contributed so much to the world and society, Walker originally envisioned a brand that could "rebuild Detroit's image through the restored pride of Detroiters universally", so he founded our company. A simple concept with a powerful message is all it took for Detroit native Tommey Walker to be the first to inspire his city with the "Vs Everybody" message. The brand Detroit Vs. Everybody sought to unite the city of Detroit while politely flipping the bird to the rest of the world.
The Freestyle Collection, Inc.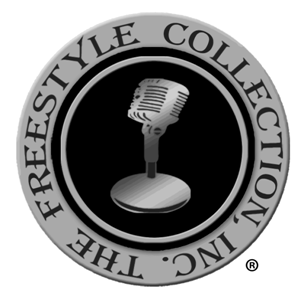 The Freestyle Collection is a movement founded in the creativity of the Hip Hop culture that will establish fashion as the "Fifth Element of Hip Hop" ™. The Freestyle Collection is an urban apparel line that will dominate the fashion industry by bringing cutting edge designs that will set trends in the world of fashion.
free \'frē\ adj, not subject to the control or domination of another; choosing or capable of choosing for itself; exempt from obligation; not bound, confined; not obstructed or impeded; not confined to a particular position; not restricted by or conforming to conventional forms;

style \'stī(э)l\ n, mode of expressing thought; a manner of expression characteristic of an individual; a fashionable luxurious mode of life; overall excellence, skill or grace in appearance
free•style \'frē-¡stīl\ n, an article of clothing which represents a distinct style of choice instead of a specified style; to rock the mic!
Nick's Chips
Nicks Chips is a Detroit based brand. We offer our customers great service and flavorsome snacks that keep them
coming back for more. With Nicks Hot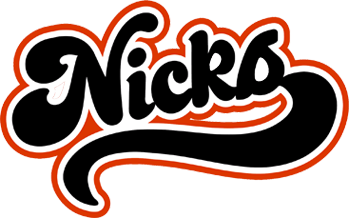 Corn Chips leading the way, we have expanded to more than twenty great tasting snacks.
From our potato chips to our corn product we guarantee you will be satisfied. Our product is made with the finest ingredients and continues to be perfected with the help of our customers.
Since 2010, Nick's Chips has delivered and distributed quality snacks to hundreds of thousands happy customers and businesses throughout the Metro-Detroit area. The company's roots stem from a generational history in the convenience store snack industry.